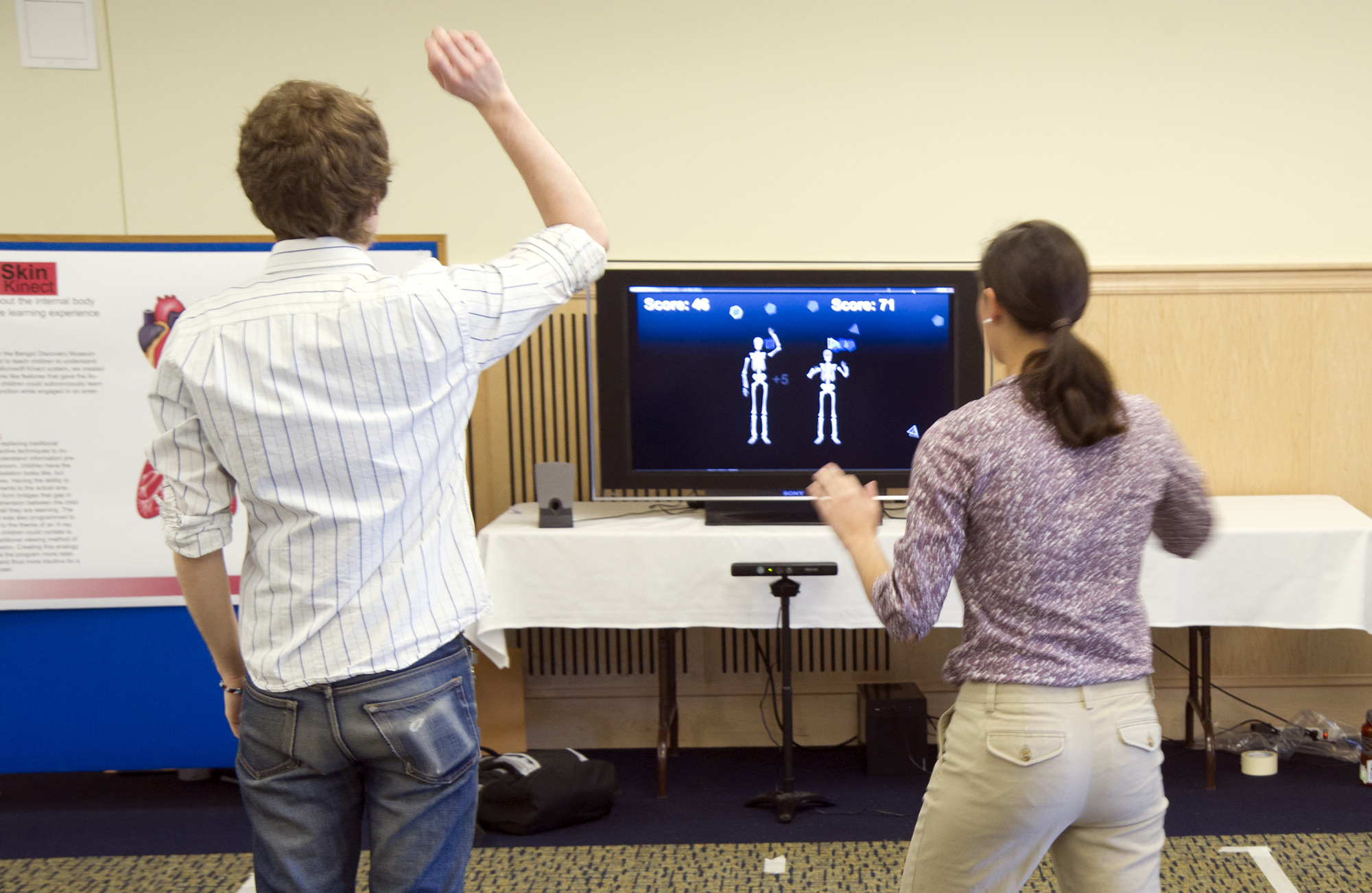 2017-2018 Academic Year Fellowship Call for Proposals 

The Center for Undergraduate Research (CUGR) is pleased to announce Research and Creative Activities Fellowship program to support undergraduate student involvement in faculty supervised research. Several $1000 Fellowships will be awarded for the 2017-2018 academic year on a competitive basis; the competition is open to all UMaine undergraduate students from all majors. Each fellowship provides financial support for one student to conduct faculty-mentored research. The CUGR Advisory Committee will review research and creative activities proposals for clarity of objectives, importance to the field, proposed approach, appropriateness of the budget, and indication of the project feasibility.
---
This program supports undergraduate student engagement in faculty mentored research.
---
For more information for the 2017-2018 Academic Year Fellowship click here: AY1718 Fellowship
In Fall 2012, CUGR was awarded a PRE-VUE grant entitled "Enhancing Undergraduate Academic Experiences through Student-Faculty Research Collaboration" This led CUGR to establish an Academic Year Fellowship and Summer Fellowship Program. The Academic Year and Summer Fellowships were established to help provide financial support for undergraduate students in hopes of creating an environment where students can become involved in meaningful faculty-supervised research.
Academic Year Fellowships:

 Each fellowship provides a $1000 award for the student to help cover costs of the project. 
Summer Fellowships: Each fellowship provides a $3000 award for the student to help cover costs of the project.