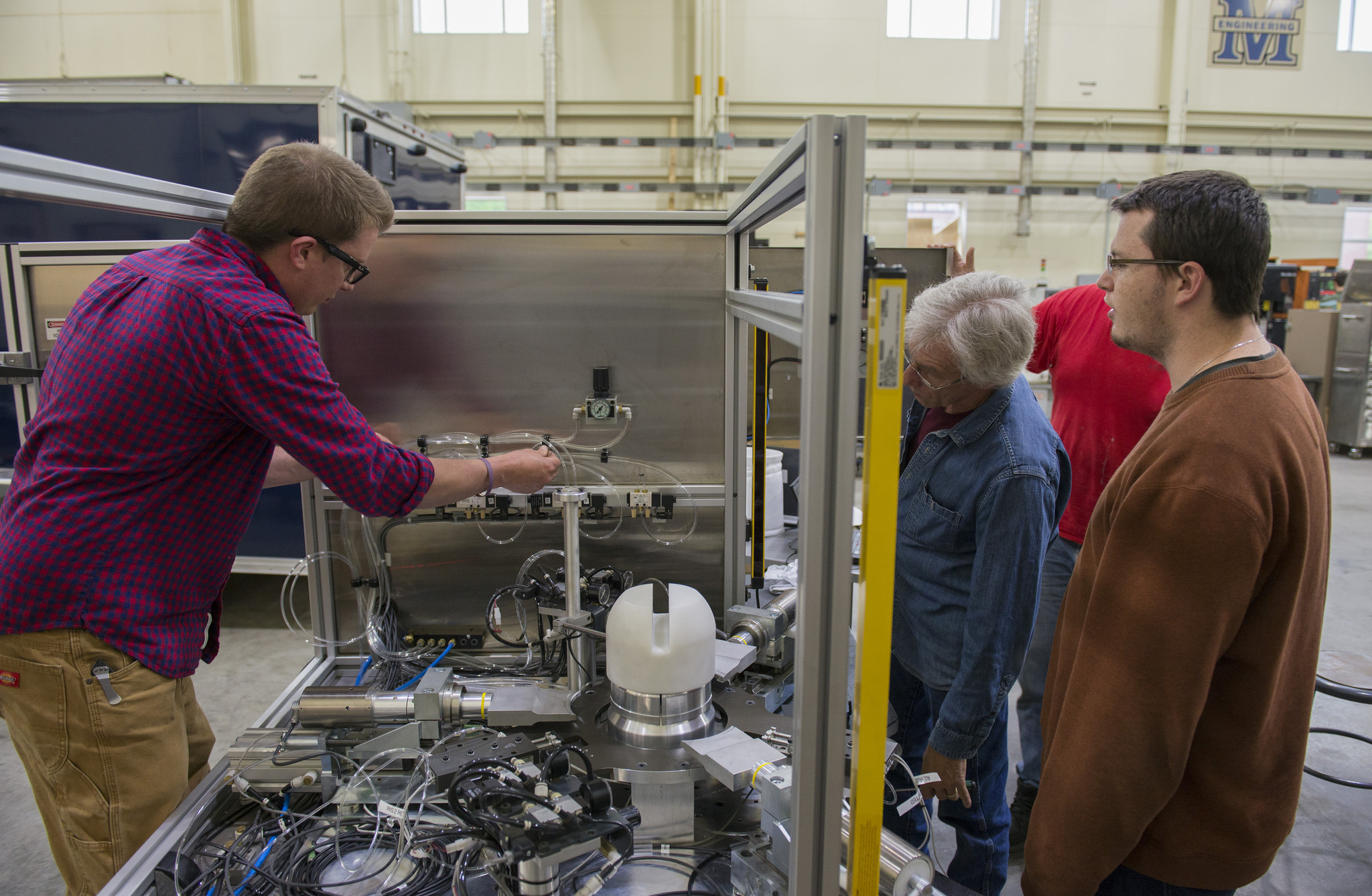 Available Academic Year Internship Opportunities
CUGR is looking for students with federal work study to participate in internship opportunities through our office. As an intern students will be able to assist in the facilitation of research, the planning of the student symposium, and communication with fellow students throughout the application process. Internships, however, are not research based, they are focused on the tasks that take place within the CUGR office from day to day. These positions will allow students to see what goes into planning the research events on campus, promoting undergraduate/graduate research, and being part of a team. We are seeking enthusiastic, creative, and sociable interns. If you enjoy working with others, promoting research, or encouraging peers this is the position for you. The guidelines and requirements for each semester can be viewed under the programs portion of our website. Apply today!
How to Apply:
Please Send your resume and qualifications to CUGR@maine.edu. CUGR will contact you to schedule an interview upon receipt.
Office Location: 207 Crossland Hall, University of Maine
Email: CUGR@maine.edu